1010 E Hwy 50
Clermont, FL 34711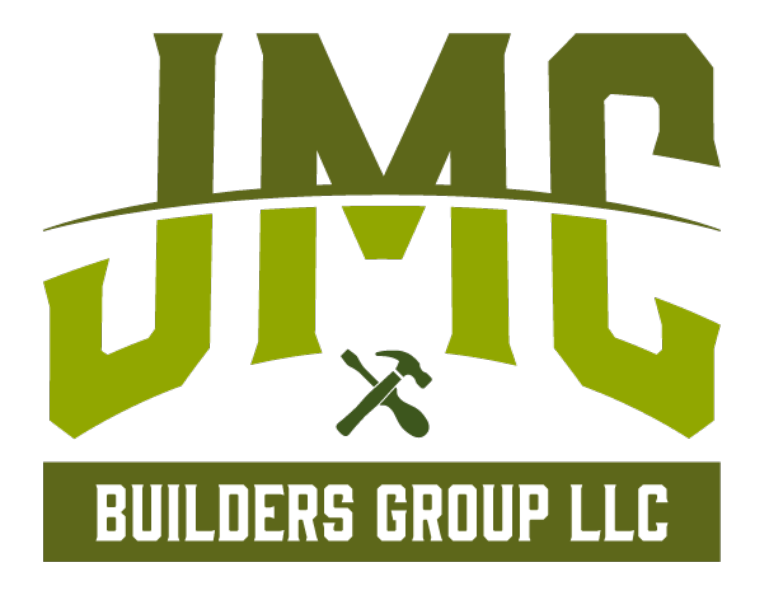 Visit our showroom next to the At Home store in Clermont!
A lifetime of Service!
What is JMC Builders Group?
JMC Builders Group is a home interiors store with a showroom offering materials for residential interior projects. We provide high quality materials in a smaller, non intimidating setting for many types of projects. We provide materials for cabinetry, countertops, flooring, tile, and other various materials needed for things like accent walls, entertainment centers, and offices. In some cases, we also offer installation for most of our products. However, we are not a contractor and we do not do electrical or plumbing work. If your job requires a permit or a licensed contractor, we recommend going to the Florida DBPR to determine what type of contractor may be best for your project. As always contractors and tradesmen are always welcome, and we offer a contractor's discount.
In addition, we provide high-definition 3D drawings to help your project come to life before its started. We want to make sure your project turns out just how you envisioned it and that your materials will be the right fit for your lifestyle and ease of use.
Who are we?
JMC Builders Group is owned by Michael Amato Cavender. He runs this company along with his wife Tanya. The initials JMC come from their children who have the initials JMC in their names.
A true Floridian, Michael was born in Orlando. Michael's family moved to Florida in 1953 when his grandfather Micki Amato and his great uncle John Amato started building in the Central Florida area. John Amato was the engineer and designed the homes and Mickey Amato was the contractor who built homes up until the early 90s.
In addition, John Amato was the president of the home builders association in Central Florida in 1962, and as an engineer he also was a consultant engineer for NASA.
With Michael's family history you could very easily say that when it comes to building things and coming up with new ideas, it runs in his blood! For the last 20 years Michael has helped homeowners with their project needs and offering service with integrity and compassion to their personal needs. From Florida all the way up through the Midwest of the United States. Michael has helped and overseen thousands of projects both through consulting and material selections. When he started JMC Builders Group it was with the focus that a customer could be heard and would receive service in an easy to shop for atmosphere. The showrooms are small on purpose in order to ease the customer and not feel overwhelmed by selections. You will find that JMC showrooms will only carry well made products that are affordable and selections that are popular. Michael even takes the time to travel all over the country touring factorys and interviewing suppliers for the materials that are in JMC showroom. When you are looking to remodel your space or just want that little something extra - we have the skill and the knowledge to do the job right!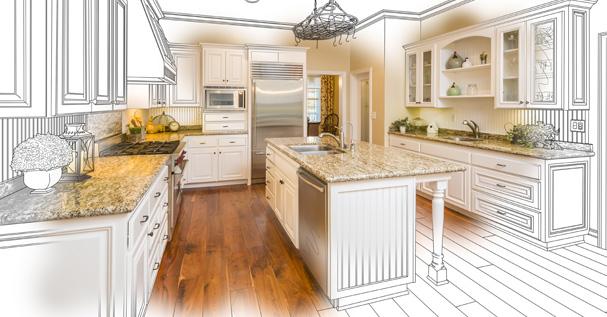 Our family is the foundation of our family business. Jewel, Jemma, Joey, and Jax are the namesakes for JMC. Mike and Tanya work hand in hand to build you the best updates in your home while building the future for their family.